We love web technologies and we are constantly trying to serve them by applying the freshest ideas into the latest technologies following current trends. Since 2006, we have assembled creative team of experienced and skilled professionals with the vision to develop innovative web and mobile applications in order to make everyday life easier and more tasteful. Meet the professionals that give life to your ideas.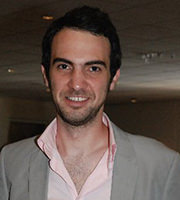 Yannis Bouzanas
He is the founder and CEO of BNS PRO, attending personally to all company projects. Since 2004, he has been involved in the design and development of websites and web applications, having a perfect command of php, MySQL, css, HTML/5, and expertise in User Interface, Web Usability and Digital Business Consulting subjects.
Qualities: creativity, team spirit, efficiency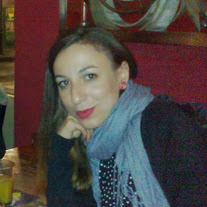 Sotiria Gkatziou
Copywriting - Website Localization
She is in charge of copywriting, especially of technical texts, as well as of all website localization projects. Her other fields of activity include startup consulting and digital account management.
Qualities: meticulousness, initiative, proactiveness.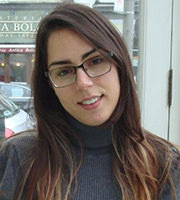 Chrysoula Psarianou
Digital Marketing Manager
She designs and carries out custom web marketing stategies, including PPC, email and social media campaigns, besides managing social media accounts and analytics tools.
Qualities: continuous improvement, flexibility, insight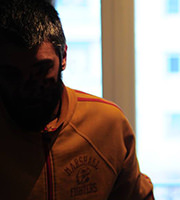 Nikos taousanis
Art Manager
Since 2009, he is responsible for all BNSPRO graphic design projects, both digital and in-print. He is an expert user of all Adobe Creative Suite programs, and designs inspired models in paper.
Qualities: creativity, vision, collaboration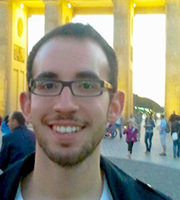 Alexandros Kilmpasanis
Marketing Consultant
Qualities: life-long learning, open-mindedness, curiosity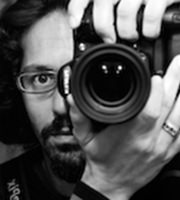 Tryfon Kitsos
Photographer
Qualities: dedication, imagination, coordination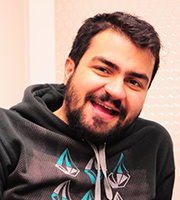 Petros Papagiannis
Front-End Developer
Qualities: team spirit, detail orientation, patience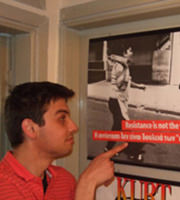 Tasos Chatzianastasoglou
Front-End Developer
Qualities: accountability, flexibility, multitasking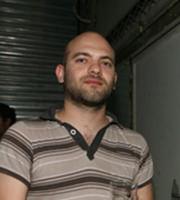 Giannis Konstantinou
Sound Engineer
Qualities: collaboration, creativity, efficiency
We provide 24/7 support:
info@

please-no-spam

bnspro.gr